X
Выберите регион, для авторизации.
Select your region to log in.


Overlord
1000 x 1000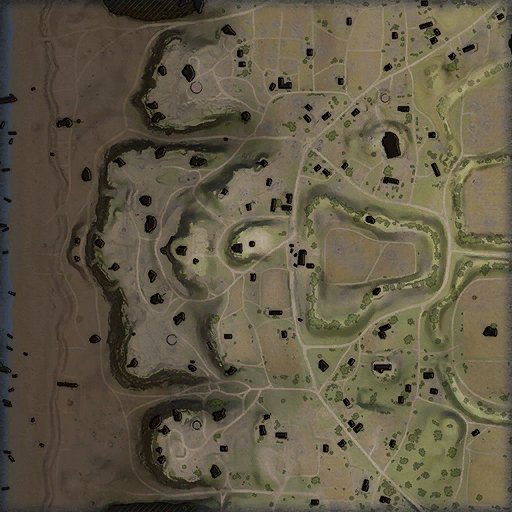 The shoreline can be used by maneuverable vehicles to execute lightning attacks into the enemy rear. The central and eastern parts of the map are well-suited for methodical attacks by heavy vehicles with the support of allies.

Standard Battle


Show in high resolution


Show terrain resistance


Show height map