X
Выберите регион, для авторизации.
Select your region to log in.


Westfield
1000 x 1000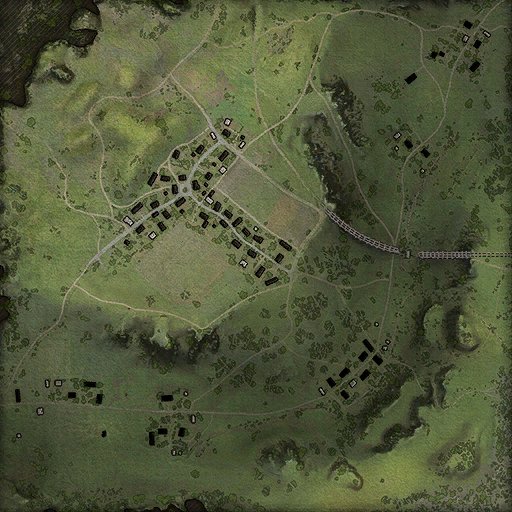 Lush terrain features forests and villages scattered throughout the map, while a gigantic crumbling aqueduct looms over the valley. A variety of cliffs and ridges make perfect ambush spots, but wide open areas make changing your position quite risky.

Standard Battle


Show in high resolution


Show terrain resistance


Show height map