X
Выберите регион, для авторизации.
Select your region to log in.


Airfield
1000 x 1000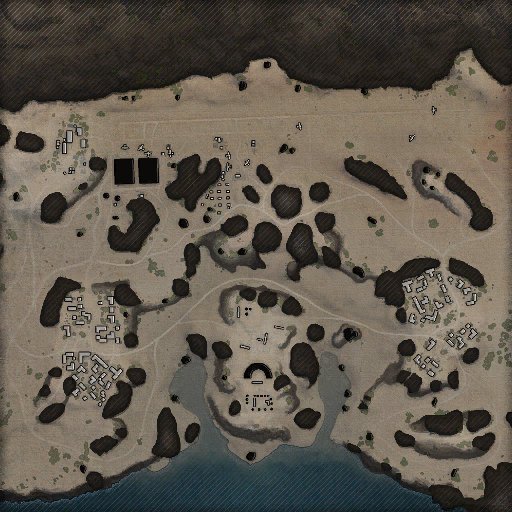 This map offers many great ambush spots, as well as possibilities for maneuvers and breakthroughs. A large airfield in the upper part of the map and a rocky highland in the center offer a major tactical challenge. Occupy the highland to get a perfect view of the surrounding terrain and dominate routes to the enemy base.

Standard Battle


Show in high resolution


Show terrain resistance


Show height map