X
Выберите регион, для авторизации.
Select your region to log in.


Live Oaks
1000 x 1000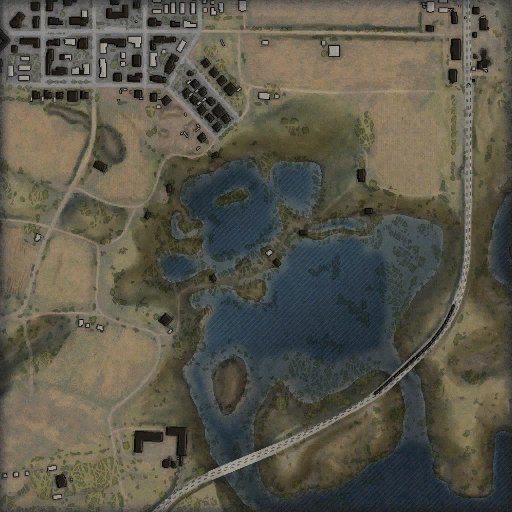 In the centre of the map there is a large, boggy lake. A railway bridge and a ford on the one flank are defensible with scant forces, making it possible to concentrate main forces on the other flank.

Standard Battle


Show in high resolution


Show terrain resistance


Show height map