X
Выберите регион, для авторизации.
Select your region to log in.


Kharkov
800 x 800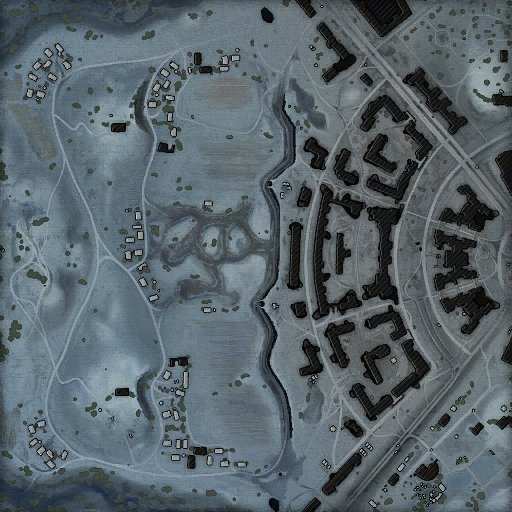 City blocks in the center of the map bear the highest strategic importance. The map also offers two alternative options: the city square, perfect for long distance fighting; and an open area, excellent for fast vehicles.

Standard Battle

Attack/Defense


Show in high resolution


Show terrain resistance


Show height map