X
Выберите регион, для авторизации.
Select your region to log in.


Karelia
1000 x 1000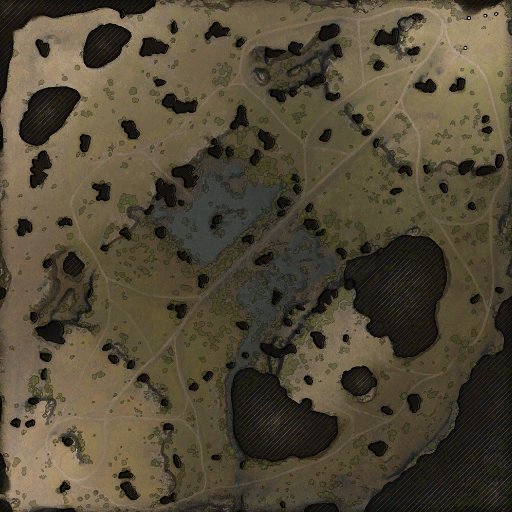 Two avenues of attack are divided by a swamp. The eastern side is ideal for trench warfare. The western side is favorable to a hard push. The swamp provides a risky but perhaps unexpected attack route.

Assault

Standard Battle


Show in high resolution


Show terrain resistance


Show height map