X
Выберите регион, для авторизации.
Select your region to log in.


Pilsen
800 x 800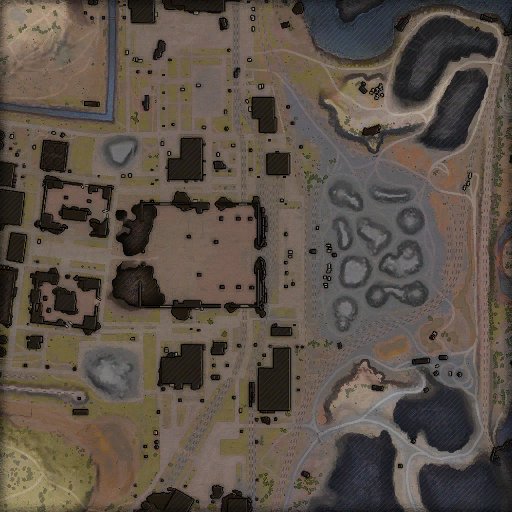 Recent intelligence shows that the best tactic is to flank the enemy. The plant in the center may turn out to be a trap. Our reconnaissance units advise using it for a quick breakthrough at the end of the battle.

Standard Battle


Show in high resolution


Show terrain resistance


Show height map