X
Выберите регион, для авторизации.
Select your region to log in.


Nebelburg
1400 x 1400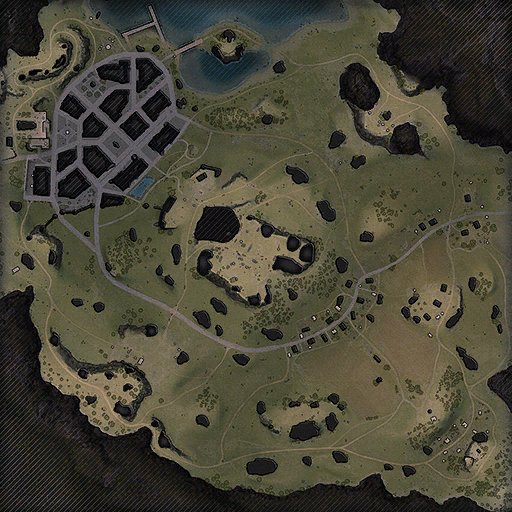 Two massive mountains surround this peaceful valley. The space is watched over by the ruins of a castle, ruling over the nearby lake and woods. Vast fields are the perfect opportunity for fast and stealthy flanking, while a small village offers a more direct path into battle.
Grand Battle


Show in high resolution


Show terrain resistance


Show height map