X
Выберите регион, для авторизации.
Select your region to log in.


Mines
800 x 800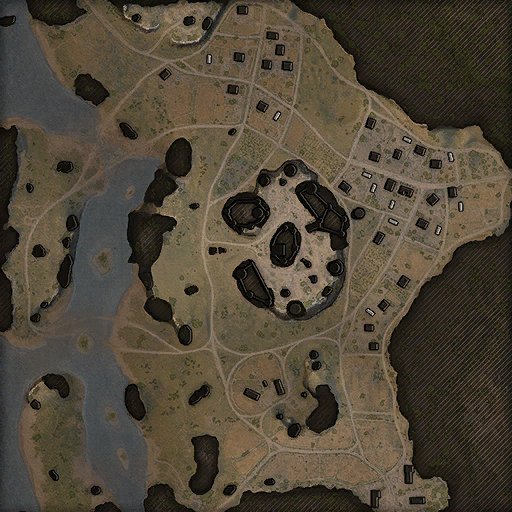 A high hill in the center of the map provides a perfect outpost for your attacks. A village to the north-east of the hill and an island to the west offer a wide range of tactical advantages, but lay open to fire from the center.

Encounter Battle

Standard Battle

Attack/Defense


Show in high resolution


Show terrain resistance


Show height map