X
Выберите регион, для авторизации.
Select your region to log in.


Province
850 x 850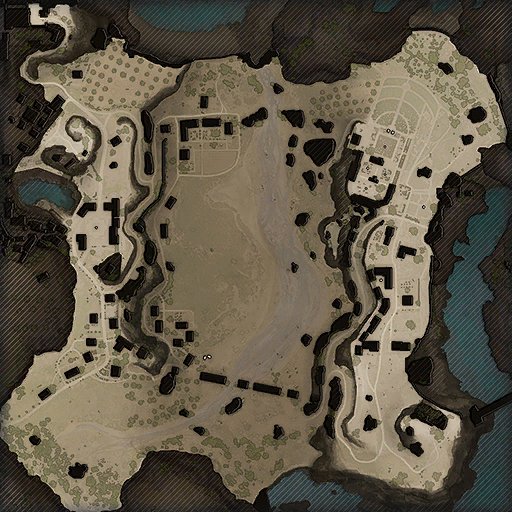 The wasteland in the center is divided by two high grounds that present the spawning areas for the teams. The defenders should hold the attackers and keep their positions safe. The attackers should take the advantage of the winding path and consolidate in the positions of the defending team.

Standard Battle


Show in high resolution


Show terrain resistance


Show height map