X
Выберите регион, для авторизации.
Select your region to log in.


Studzianki
1000 x 1000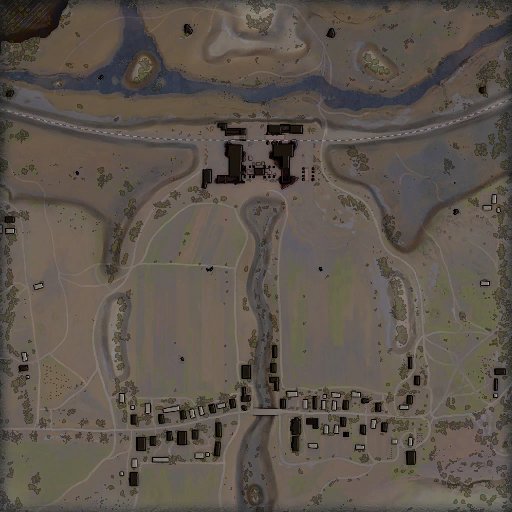 A Polish village surrounded by fields is located at one flank. A plant with a railway is located at the other flank. It provides cover from enemy fire. At the same time, vehicles in the central area are exposed to enemy fire regardless of their team. However, fast scouts can move across this area to check the battle situation at the opposite side of the map.

Standard Battle


Show in high resolution


Show terrain resistance


Show height map