X
Выберите регион, для авторизации.
Select your region to log in.


Paris
800 x 800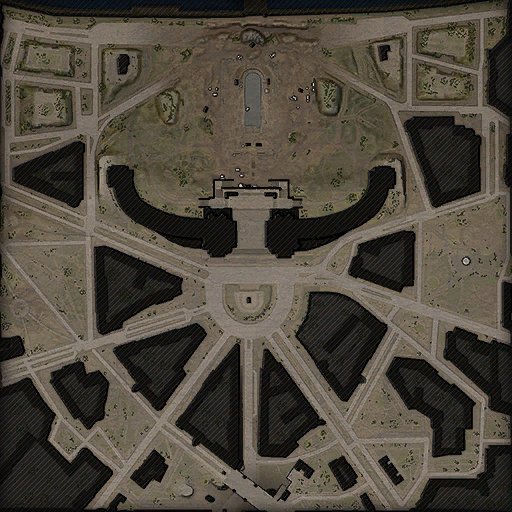 Tight winding streets provide great cover for allied heavy vehicles. The central square is dangerous because shots can come from all directions, while the embankment of the Seine is an ideal area for approaches in fast, maneuverable vehicles.

Standard Battle


Show in high resolution


Show terrain resistance


Show height map