X
Выберите регион, для авторизации.
Select your region to log in.


Arctic Region
1000 x 1000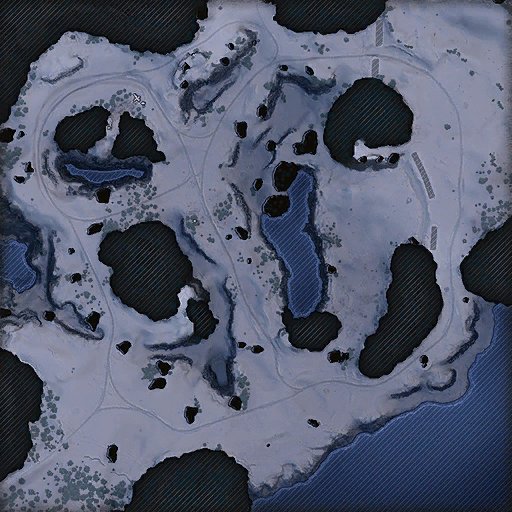 This snow-covered and rocky map is abundant in various obstacles and defilades. Trails that snake around rocky mountains and along the riverside will present options for an offensive strategy, but beware: defenders will have plenty of ambush opportunities.

Standard Battle

Attack/Defense


Show in high resolution


Show terrain resistance


Show height map