X
Выберите регион, для авторизации.
Select your region to log in.


Normandie
3000 x 3000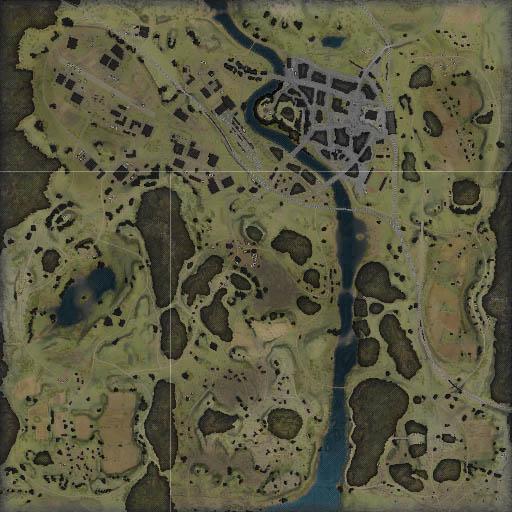 The assault is taken from the riverbeds over mountaintops in to the city. Vast countryside areas are the perfect opportunities for fast and stealthy tanks, while small villages and mountain passes are populated by more heavy machinery.
Frontline


Show in high resolution


Show terrain resistance


Show height map