X
Выберите регион, для авторизации.
Select your region to log in.


Fjords
1000 x 1000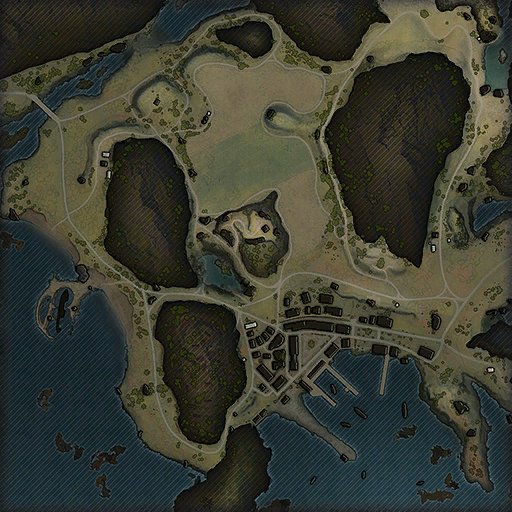 Huge mountains and narrow valleys offer great advantages in a battle. You can engage in a fire duel across the gulf or enter a close quarter battle at the nearest port town or flank and capture enemy base.

Standard Battle


Show in high resolution


Show terrain resistance


Show height map