X
Выберите регион, для авторизации.
Select your region to log in.


Glacier
1000 x 1000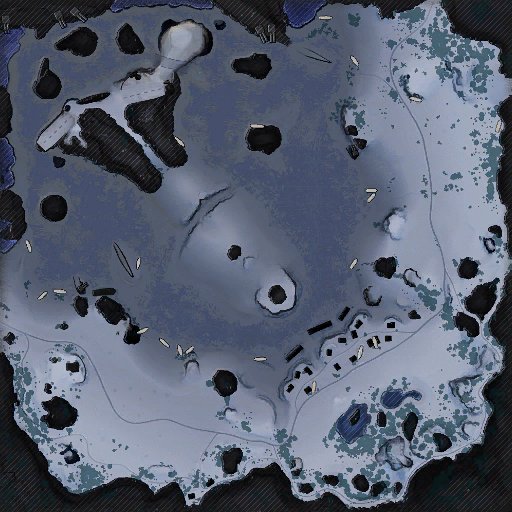 The path along the steel shells of ships that have been captured in ice can be advantageous to vehicles with heavy armor. The massive glacial hills in the center of the map are perfect for fast and maneuverable vehicles that can provide the team with information about enemy positions. The area around the fisherman's village presents an open area that is exposed to fire from tank destroyers in convenient positions.

Standard Battle


Show in high resolution


Show terrain resistance


Show height map