X
Выберите регион, для авторизации.
Select your region to log in.


Ruinberg
800 x 800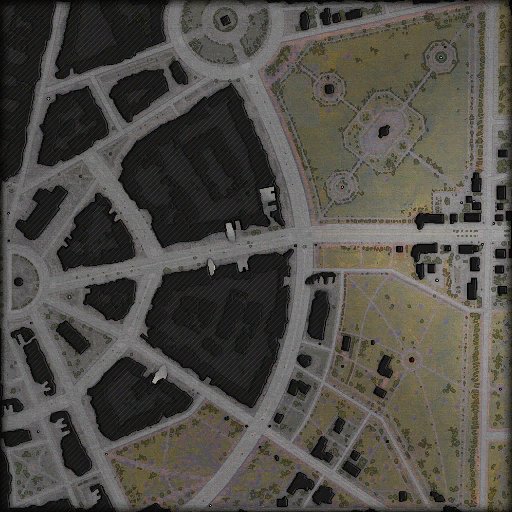 Concentric city streets, along with dense forests and bushes in the overgrown park allow for hidden maneuvers and redeployment of your troops. Although artillery fire is of limited use in the city, the debris provides effective cover for your troops.

Encounter Battle

Standard Battle

Attack/Defense


Show in high resolution


Show terrain resistance


Show height map